Mission & Vision Statements
We know that the strength of a company comes from its values and goals. Here's what propels us forward at Air Handlers Supply.
Our Mission
We are a leading manufacturer and provider 
serving the mechanical duct and distribution industry
.
We strive to provide products of the highest quality while delivering outstanding customer service.
Our culture of excellence is focused on creating paths of least resistance for our customers, with whom we establish successful, long-term relationships.  
All in all, our mission can be summarized in a single statement: High–quality products and honest customer service delivered with the highest integrity.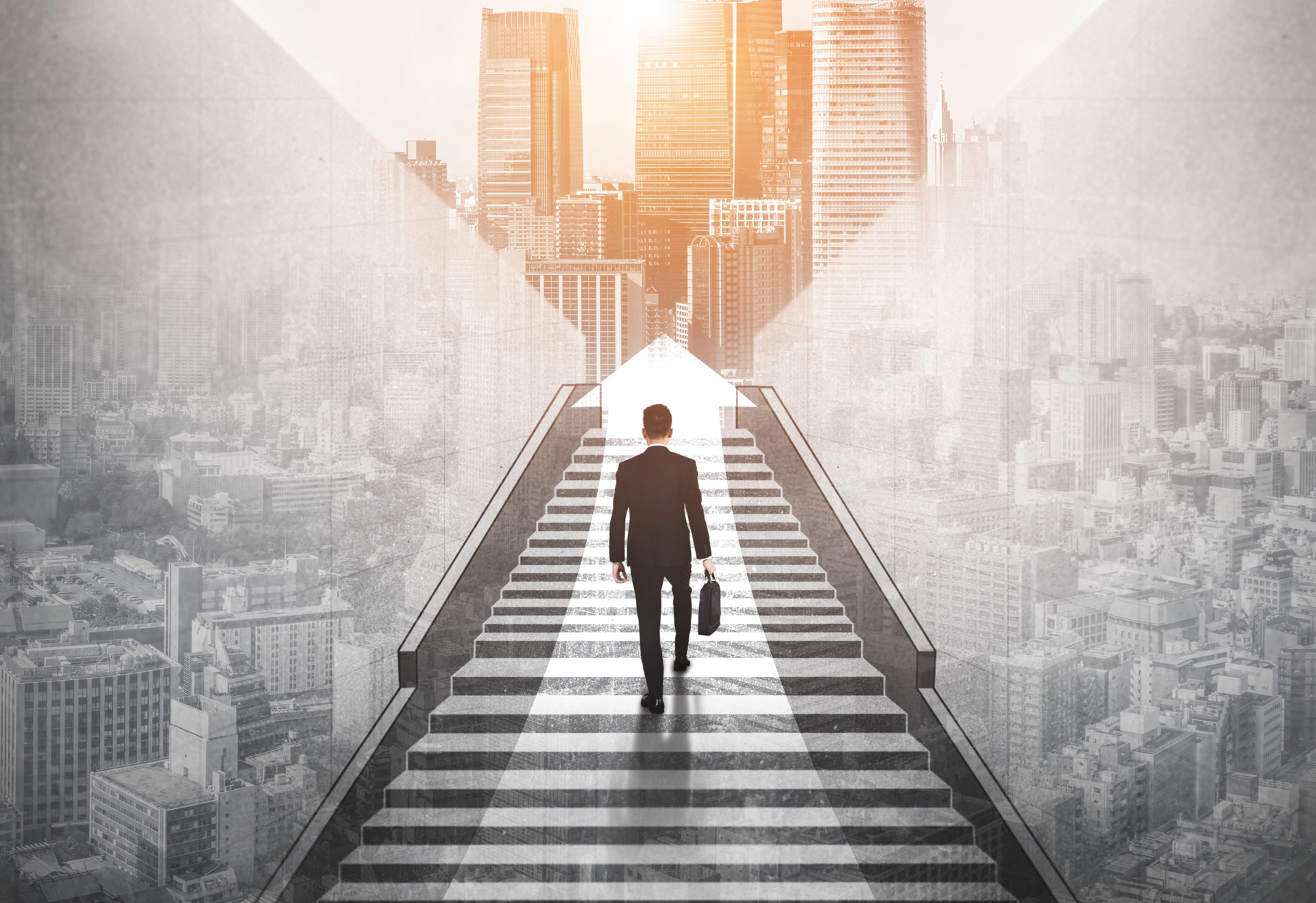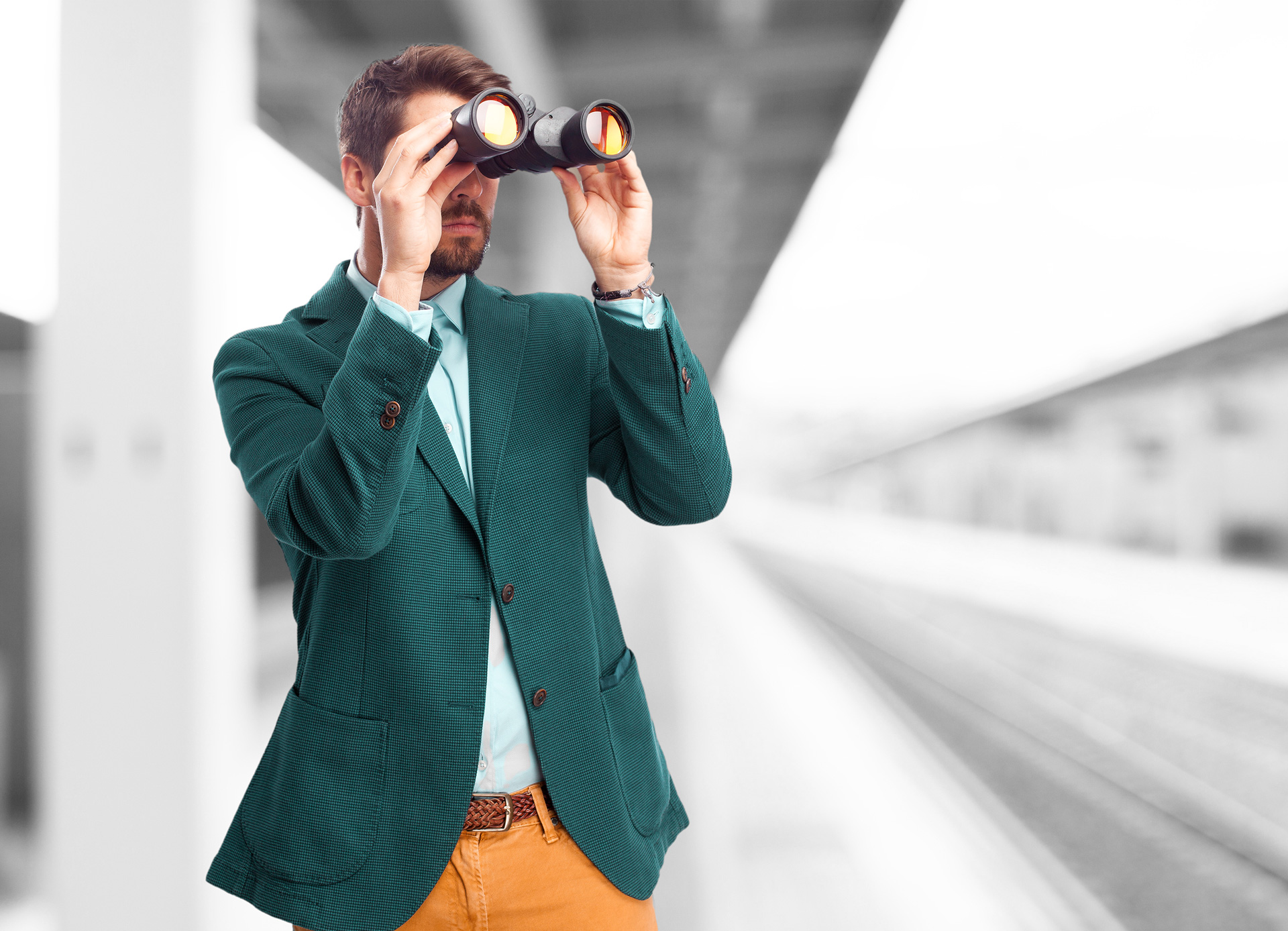 Our Vision
At Air Handlers Supply
,
 we 
are proud of our achievements
,
 but at the same time
,
 we
 are always looking for ways to
deliver
 an even more satisfying 
experience. 
We are driven by a customer-centric vision. We want our customers to rely on us, receive education from us, save money thanks to us, and ultimately become our partners and collaborate with us.
Our goal is to work as a team with our customers, fostering an environment based on integrity and mutual trust where everyone can thrive. 
We are confident that this compelling vision based on teamwork, excellent customer service, and integrity holds the key to cement and expand our position as the company of choice throughout the air–duct fabrication industry in Southern California and beyond.  
1693 Rimpau Avenue, Corona, CA 92881
 (714) 422-0760
Main Office / Fab Shop Hours 5:00am to 4:00pm
For any questions or inquiries please fill out the form below or give us a call at (714) 422-7060