Distributors
Air Handlers Supply is proud distributor of: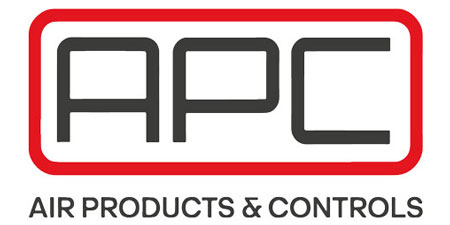 Founded in 1982, APC, formerly known as Air Products & Controls, is a duct detector and accessories manufacturer specializing in life safety.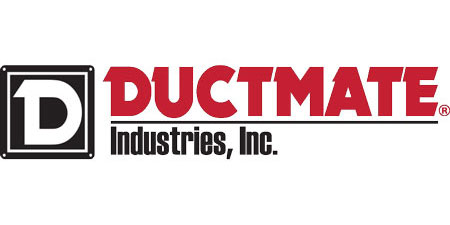 Ductmate Industries, Inc. is one of the largest HVAC connector, component, and accessories manufacturers in North America, making it one of the largest in the world.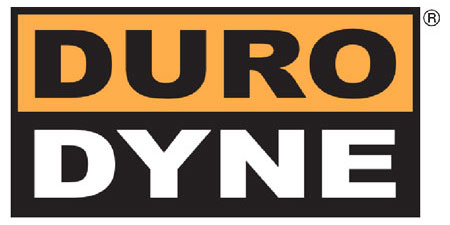 Since 1952, Duro Dyne Corporation has evolved into the leading manufacturer of sheet metal accessories and equipment for the Heating, Ventilating, and Air Conditioning industry.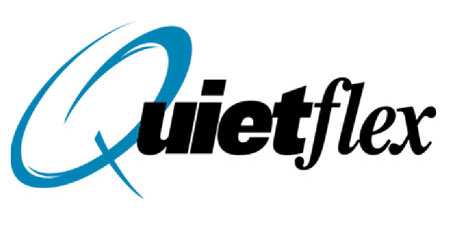 Quietflex was founded with a singular purpose, and we exist today for that same purpose: to meet the market demand for high quality, affordable, flexible duct—day in and day out.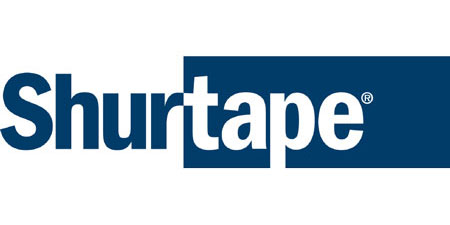 Shurtape offers a full portfolio of pressure sensitive tapes designed to deliver exceptional performance and superior results. We design, develop and craft our tape to one simple standard. Yours.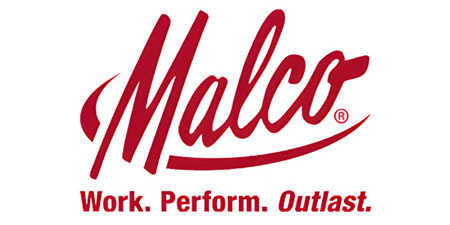 Just the right tools for crimping, bending, folding or seaming metal. Today, Malco continues the tradition of quality and innovation, and distributes thousands of products from its Annandale, MN headquarters to trade professionals in the U.S. and around the globe.
2540 East Miraloma Way, Anaheim, CA 92806
 (714) 422-0760
Will Call Hours 5:00am to 4:00pm
For any questions or inquiries please fill out the form below or give us a call at (714) 422-7060