Welcome to Air Handlers Supply Inc.
We are a one stop shop that is able to meet all of our client's needs. Our main goal is to provide the highest quality in our products and services, 
to 
always 
be 
on schedule, and
 to do it all
 on budget 
and with
 outstanding customer service.
We understand that cost and time are crucial, so we strive to go above and beyond your expectations.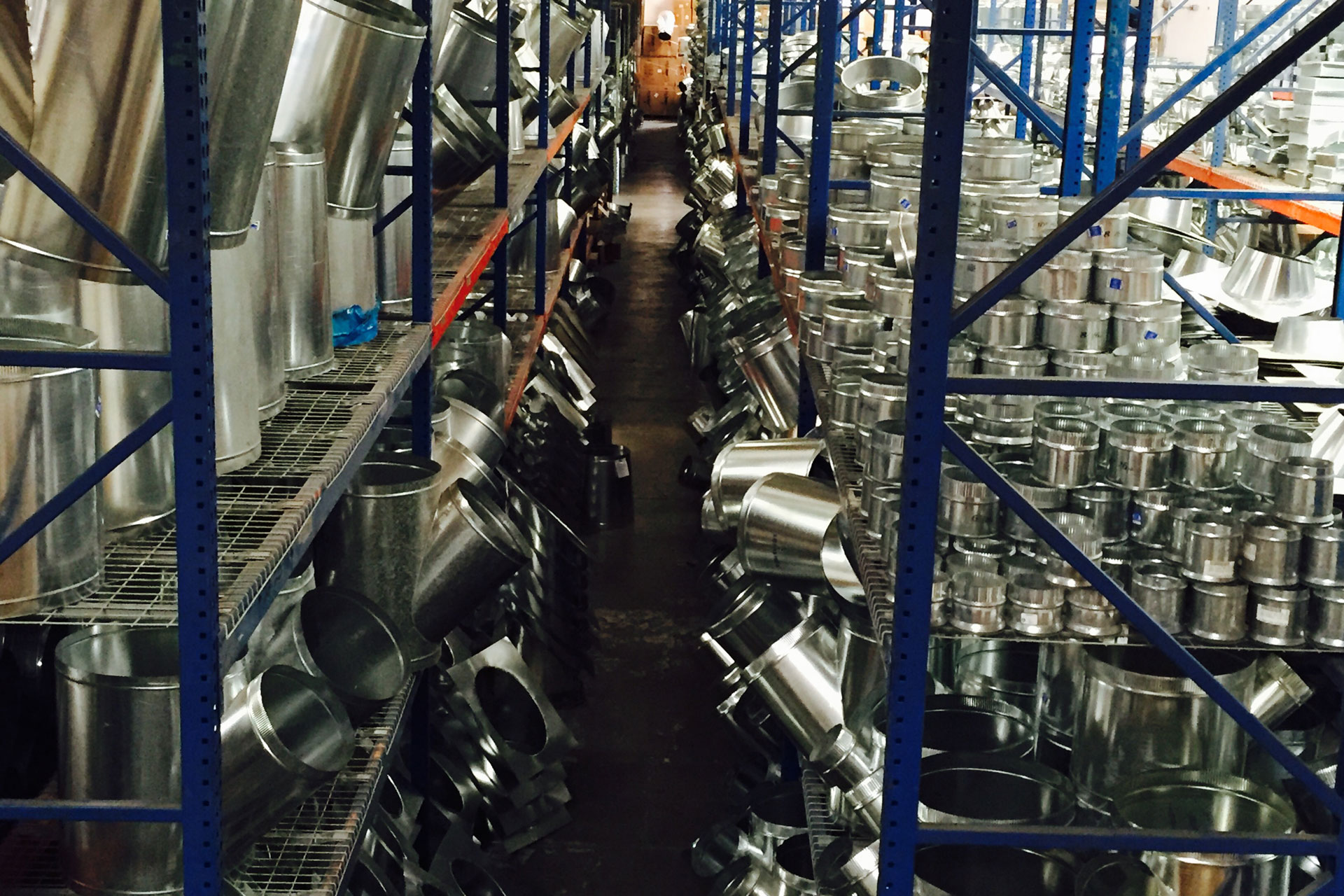 1693 Rimpau Avenue, Corona, CA 92881
 (714) 422-0760
Main Office / Fab Shop Hours 5:00am to 4:00pm
For any questions or inquiries please fill out the form below or give us a call at (714) 422-7060